Valuation & property consultancy
SERVICING GOVERNMENT, AGRIBUSINESS, COMMERCIAL & RESIDENTIAL
COVERING NSW WITH OFFICES IN DUBBO, ORANGE & NYNGAN
Independent Property Consultants
Our Team Of Certified Practicing Valuers Offer Independent Valuation Services Across NSW.
Aspect Property Consultants provide unrivalled valuation and property services across NSW. With offices in key markets, including Dubbo, Orange and Nyngan, we are able to offer local insights and knowledge for any property type.
ASPECT PROPERTY CONSULTANTS
PROVIDE A COMPREHENSIVE SUITE OF PROPERTY & VALUATION SERVICES
DELIVERING THE HIGHEST QUALITY, EVERYTIME.
ASSET VALUATION FOR FINANCIAL REPORTING
---
---
PRE-PURCHASE & PRE-SALE VALUATIONS
---
---
ASPECT PROPERTY CONSULTANTS
CERTIFIED PRACTISING VALUERS
WITH PRACTISE STATEMENTS AND STANDARDS ENDORSED BY THE AUSTRALIAN PROPERTY INSTITUTE
ASPECT PROPERTY CONSULTANTS
OFFERING A BROAD SPECTRUM OF PROPERTY CONSULTANCY SERVICES
With a diverse client base in government, agribusiness, commercial and residential.
---
NEGOTIATIONS FOR LOCAL & STATE GOVERNMENT
For acquisition of property
---
ASSESSMENT OF COMPENSATION FOR LAND
That has been compulsory acquired
---
---
ASSET VALUATIONS FOR STATE & LOCAL GOVERNMENT AUTHORITIES
---
PROVIDE ADVICE TO RECEIVERS & LIQUIDATORS
---
STRATA ENTITLEMENT ADVISORY SERVICES
OBJECTION BRIEFING SERVICES
---
PROVISION OF MARKET DATA
Both current and historical
---
FAMILY LAW MATTERS
Both current and historical
---
OUR MULTI-DISCIPLINED APPROACH TO VALUATION & PROPERTY IS THE FOUNDATION OF OUR EXPERTISE ACROSS A RANGE OF SECTORS
Aspect Property Consultants confidently provides superior quality service to local and state Government departments, financial institutions, commercial, residential and agribusiness clients.
WE ARE SPECIALISTS IN
GOVERNMENT PROPERTY VALUATIONS
Aspect Property Consultants is committed to providing first-rate property and valuation solutions to local and state government entities and their agencies. We have a long history of results-oriented experience, offering a comprehensive suite of valuation services, including asset valuation, landhold negotiation and acquisition services.
When you engage Aspect Property Consultants, you're in trusted hands. Our team of valuers have business/commerce degrees adorning their walls and are members of the Australian Property Institute (API). Our clients have access to statewide property expertise, the latest industry data, and a team of valuers with significant government experience. With offices in strategic locations throughout NSW, Aspect Property Consultants are able to provide our government clients the highest calibre of independent advice and local market insight.
ASSET VALUATION
Asset valuation for financial reports, including land and buildings, plant and equipment.
ACQUISITION SERVICES
Acquiring privately owned land for public purposes on behalf of all levels of government.
LANDHOLD NEGOTIATION
We represent all levels of government in acquiring private land for public purposes, ensuring reasonable compensation based on fair market value.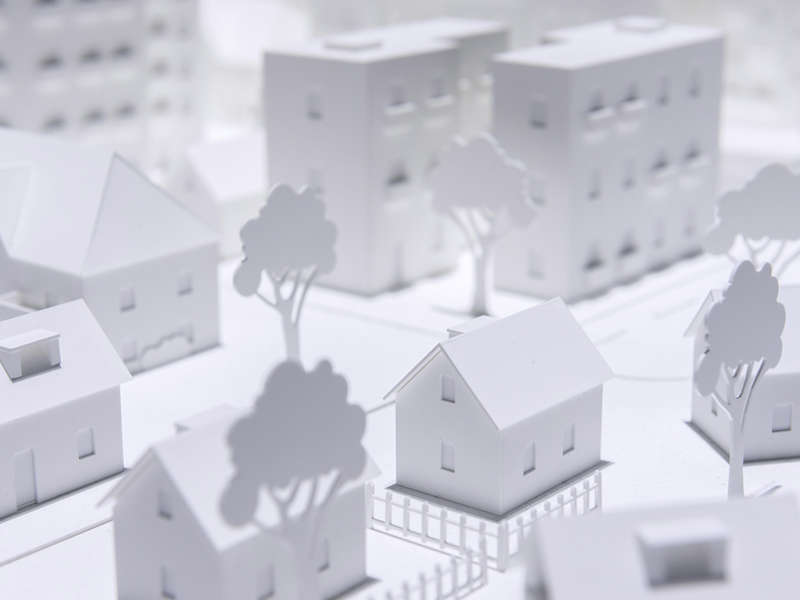 PAVING THE WAY
WITH INNOVATIVE VALUATION SOLUTIONS
The Aspect Valuation System (AVS) is a dedicated software platform developed specifically to meet the requirements of the Land Valuation Services for Government Rating and Taxing for the LPMA. AVS has been designed to meet the specifications of the contract, with a focus on Quality Assurance and statistical analysis.
AVS has been designed by practicing Valuers to ensure a highly functional, user friendly interface. AVS has been designed with the flexibility to customise valuation data and reporting across our business to meet the requirements of our clients and can be utilised by both urban and rural contractors.
AVS is a specialised application, based on the Windows.Net framework which utilises the Microsoft SQL server database management system, being recognised as one of the most reliable and robust software systems for handling the large volumes of data.
AVS is compatible with Valnet for both uploads and downloads of all necessary data files. Aspect's policy is to continually review the system and liaise with the stakeholders to ensure its ongoing compatibility and functionality.
Find out if AVS is suitable for your needs.
OUR TEAM OF CERTIFIED VALUERS
LED BY YEARS OF EXPERIENCE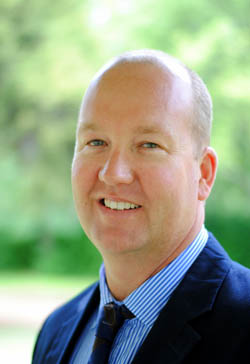 CHRIS ATTENBOROUGH
DIRECTOR
FAPI, CPV, Licensed Buyer's Agent
Chris is a registered valuer with twenty years experience in the valuation industry and one of the founding directors of the company.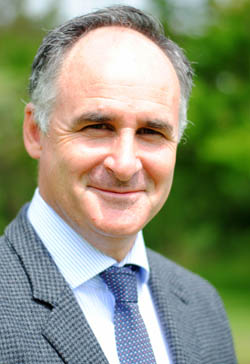 JAMIE GIBSON
DIRECTOR
AAPI, CPV
Jamie is a registered valuer with twenty-two years experience and one of the founding directors of the company.
CONTACT ASPECT PROPERTY CONSULTANTS
Aspect Property Consultants
Dubbo – Unit 3, 2 Blueridge Drive, Dubbo NSW 2830
Orange – 86 Peisley Street, Orange NSW 2800
Nyngan – 131 Pangee Street, Nyngan NSW 2825